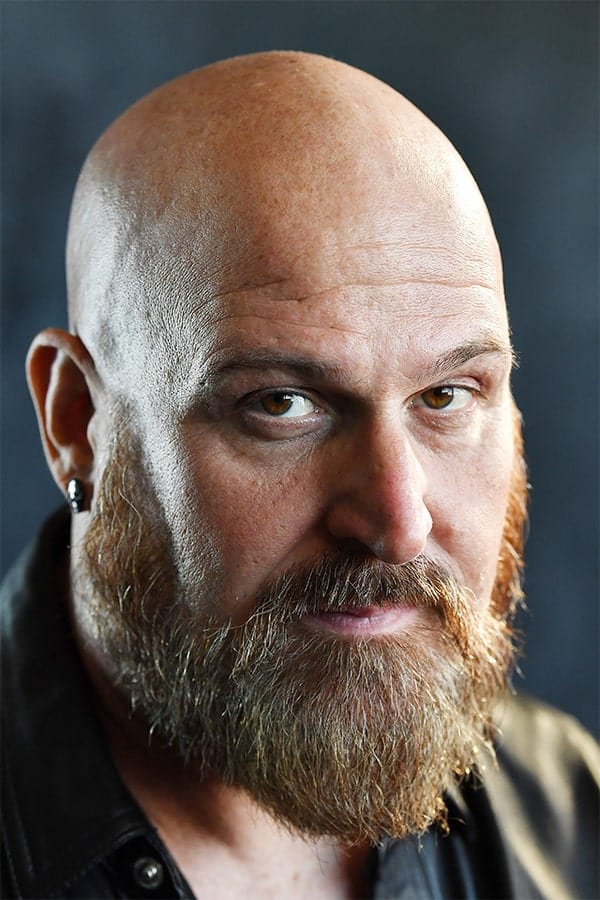 Happy 2021. RIGHT? Good things are stewing but old stuff is lingering. Been a ride my friends. I wept repeatedly when Biden/Harris were sworn in and even over Jennifer Lopez. Didn't see that coming. I booked a commercial. That was very stress inducing but way cool! Cher and Dave are a Hollywood hit!  I kind of thought I might be nervous. Nope. Just did the work. I am 75,000 words into Folly's War. It's almost done. YAY!  Been crafting like a fool to do SOMETHING during all this horrible shit. I know time will heal the pain. It has to.  I also outlined Survival of the Half Tongue Tribe. I'll definitely write the first episode soon.
I plan on taping me do a bunch or stories first alla HTT. You know, all weird and shit but with glitter!  I think they'll be super cool. Not exactly sure what to do with them besides the youtube and instagram thing? BUT here's hoping the one can lead to a larger project. IPAD PRO go! I had a great meeting with my acting coach. He didn't really mean to but he just reframed what I said and t was like Oh that's what I want??? Ha! It's right in front of me. Working actor David and creating series David is the same David. I often feel a tad scitzo cause I do so many things with such a wide net. BUT now I feel like all my crafting is for me, not to go anywhere. All my stories are for me too but some go somewhere and some just wanna be told once. Maybe even just to me. SO yea, I'll eventually do TITI because it's fun but my focus is razor clear now. It's nice. It won't be easy. I wouldn't want that! OH! And my solo show is coming nicely! It's called Monster. Dang I want to Fringe! I'll probably have to do No Room for Shakespeare first cause Gordon will kill me.  I am finally feeling the light at the end of a shitty 2 year tunnel. It's not gonna end right away but it's ending. I am feeling confident and loved. Stepping forward. Imbolc is coming and this year it really resonates with me. Let the seeds stir. Professionally i have never felt so strong. It's nice.
Personally things are hard.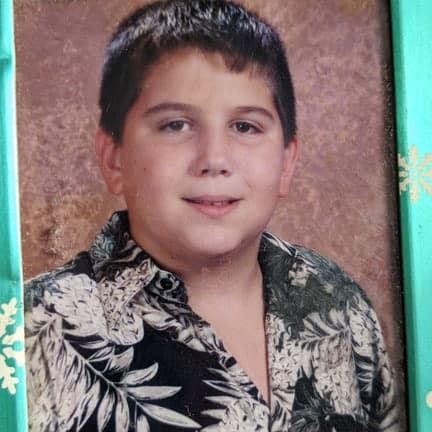 Andrew, my nephew, was found dead on Dec 26th. I was pretty much in shock for a week or two. Then I lost it. I might still be losing it. It was just the last kick in the balls to a shitty year. I have no idea how this is going to affect me long term. What it will mean. To never see him grow up. To never see him happy. To watch him struggle but then grow and becomes stronger.  Isn't that the payoff to watching someone struggle? You know, hope, pray, that when it's over they will be better stronger and more full of love?