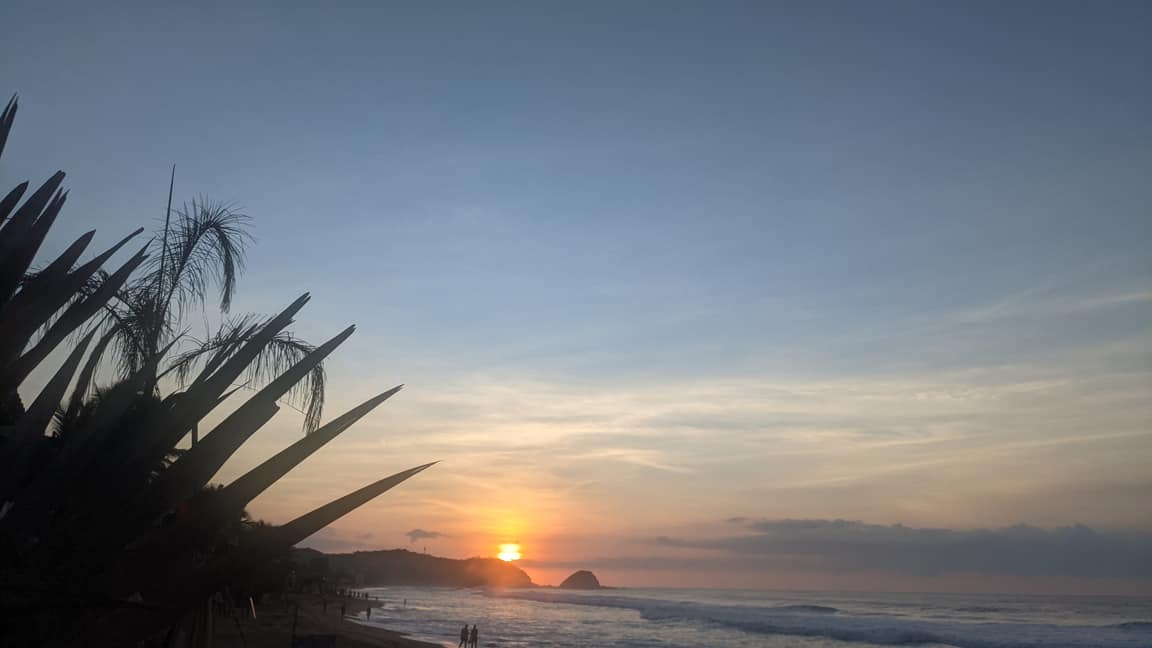 New site! WOW. Hopefully, it will be easy to use LOL. SO much happened this past change of light. Good things are happening. Apparently, thousands of people have read Jeremiah! or at least checked it out in KDP Library. That's so awesome. I mean I only made a few $$ but, as always, I just like that someone's reading it. I should have higher standards LOL  I finished FOlly's War! It's being copy-edited by Robbie right now. JP isn't well so I don't know how or where I'm going to get the cover art done but we shall see!!! Photoshoots soon! I love this part! I can't quite decide if I am starting Folly's Whim or Jeremiah: Keep on Sluttin' first????? I also finished a short series called Fine Wine. We shall also see if I shoot that???? Things are good. I feel centered and ready for new decisions. I need to get back on stage. COvid has been such bitch it's almost over. I just wanna tell some stories or something……….
I know this is supposed to be a professional site but as an artist sometimes (always) you have to share what's what. I was so broken last year. It hurt so much. But slowly I trod feeling all the feelings and a lot of crying. The light sparked and I found strength I didn't know I had. I went to Zipolite and just sat listening o Mother Ocean and doing some intense shadow work. I slowly knit myself back together. I am so much better now. Did the work. Proud of me.
wrote this on the beach:
The Sun rose and said child what are you doing on that shore? What tickle, tremble tricky thing do those hands weave?
I am stitching myself back together with guts and yarn, twine and string.
With sand and seashells and tears while smiling
Oh then, I shall shine till I set. Moon come soon, she knows that else to do.
Splash Mother, wash those wounds too, rid the rot 'fore he ties the knot.
Yes, the pulling is strength I did/ do not know if I have.